Question to the rector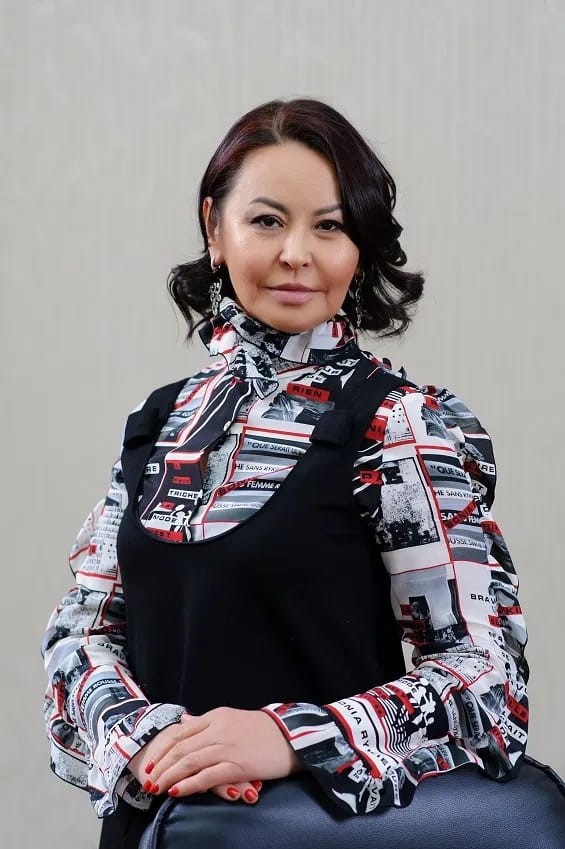 Dear friends!
I' m glad to welcome you on our Rector's Blog page! As you know, the history of our university dates back to 1998..
At the beginning of the 2021-2022 academic year, we have implemented the renaming of the university, and from now on the university bears the name of the great public and statesman Alikhan Bokeikhanov..
This Blog is open for direct dialogue with students, parents, colleagues, academic staff, and social partners.
You are welcome to ask questions and write your appeals here. I will be happy to respond to your messages.
Sincerely,
Shyryn Kurmanbayeva
Rector of Alikhan Bokeikhan University